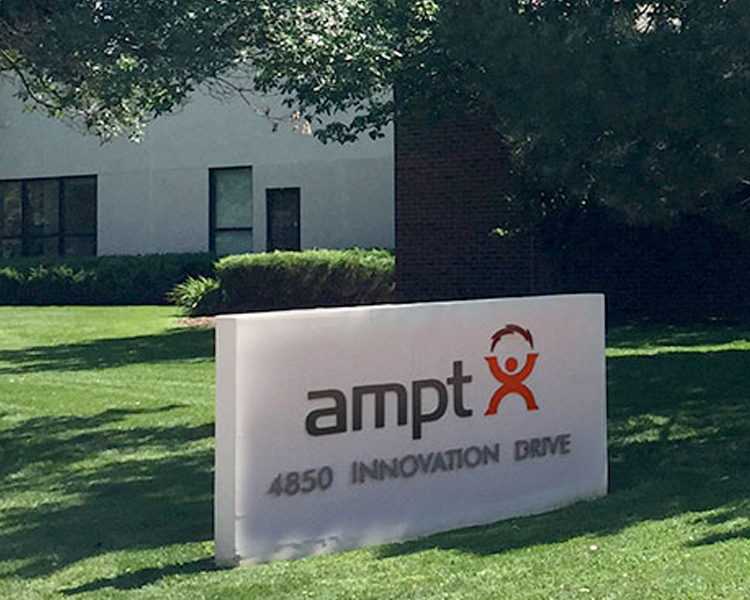 Ampt is a recognized leader in PV power technology
Ampt is a privately held company that serves the global solar market to provide system level optimization that lowers the cost and increases the energy production of large-scale PV systems.





About Us
Ampt was founded in 2007 and is headquartered in Fort Collins Colorado. Ampt is established with sales and support in North America, Europe, Japan, and South Korea as well as representation in Southeast Asia, Australia, and the Middle East.
Ampt delivers innovative power conversion technology
Ampt's award winning technology and communications capabilities improve the way PV systems are designed.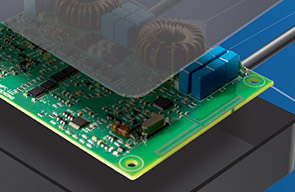 Patented technology
Ampt has a growing portfolio of patents that have been granted in all major markets that is used to uniquely enable optimal boundaries for voltage and current on the output of each DC power optimizer to lower total cost and improve performance of PV projects.
Learn more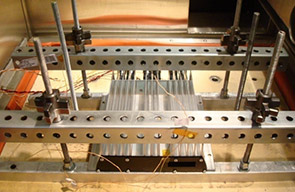 Product Quality and Reliability
Ampt is committed to deliver products that exceed all standard metrics of reliability and performance for similar products. The company invests heavily to ensure product performance through extensive testing - including independent evaluation by third parties.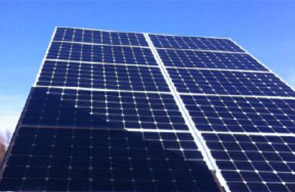 Superior Field-Performance Results
Ampt products undergo rigorous performance testing to evaluate product performance and energy production advantages. Systems with Ampt Optimizers outperform those without Ampt by recovering losses caused by electrical imbalances (mismatch).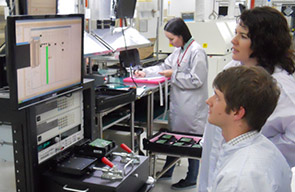 World-class manufacturing
Ampt products are made in the USA in partnership with a tier 1 contract manufacturer.
ISO/TL 9000 operating standards
IPC Class III workmanship standards
Six-Sigma operating principles
Formal operational audit programs and reporting
Continuous quality improvement teams
Operational Excellence Management System
Leadership Team
Our team has demonstrated strong management and engineering leadership in the solar and power electronics industries with decades of experience.
Our People
A rich heritage of creating best-in-class solutions to improve PV power generation and lower the cost of renewable energy.
Committed to making a difference

We are fundamentally changing the way PV systems are designed and managed to increase output, reduce cost, and improve customer project ROI. Together, with our partners, we are broadening the market for clean and renewable energy.