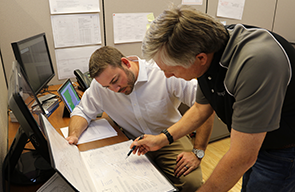 Engineering and design assistance
Ampt partners with your engineering team during the PV system design process. Whether it is training or Q&A, we're by your side. Leverage our experience to maximize cost savings and performance when using Ampt.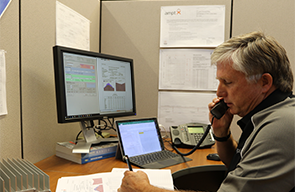 Performance modeling
We are here to help you with PVsyst and other modeling tools to project system lifetime performance improvements with Ampt.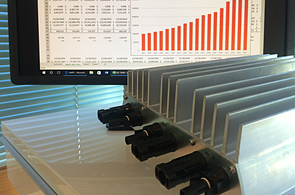 Financial analysis
Leverage our experience during the financial analysis phase to maximize ROI using Ampt.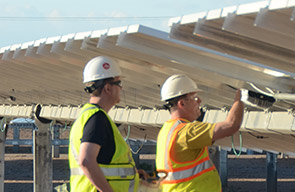 On-site installation and commissioning
Ampt's team of experienced Field Applications Engineers are ready to train your staff before installation. Ampt can also provide a support presence during system commissioning in an advisory role.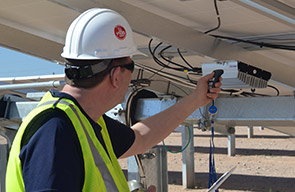 Communications set up
Ampt's optional wireless communications provides string-level data that can be used to verify the system operation during commissioning and throughout the system lifetime. Ampt's experienced engineers can advise installers and O&M providers on best practices.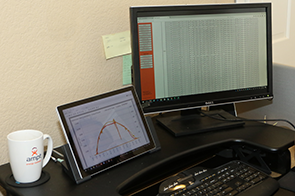 Performance data analysis
Innovating with Ampt provides you with better visibility of your system. As performance issues come up, our experienced engineers are ready to help you interpret the system's string-level data to identify field issues and maximize energy generation.